Most Fugashin last fit TTS. We recommend taking your usual UK size on other European brands.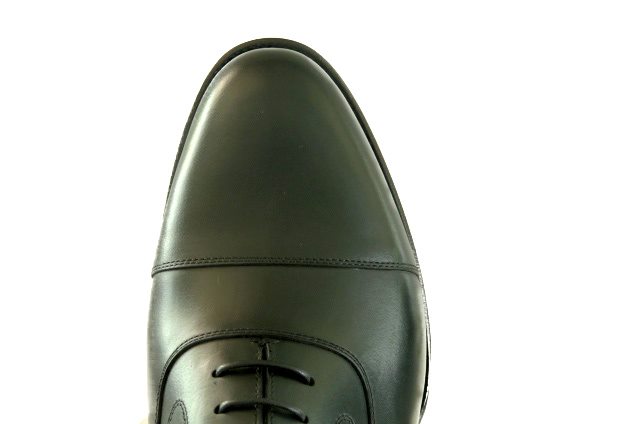 665 is our traditional round toe last. Generous fit.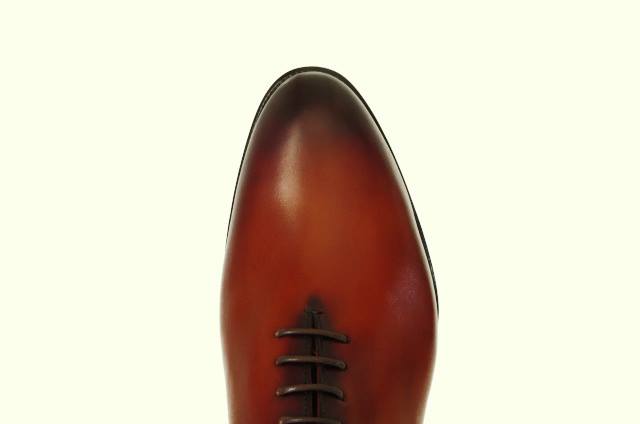 Ginza4 is a short, round, almond toe last. The width is 2E.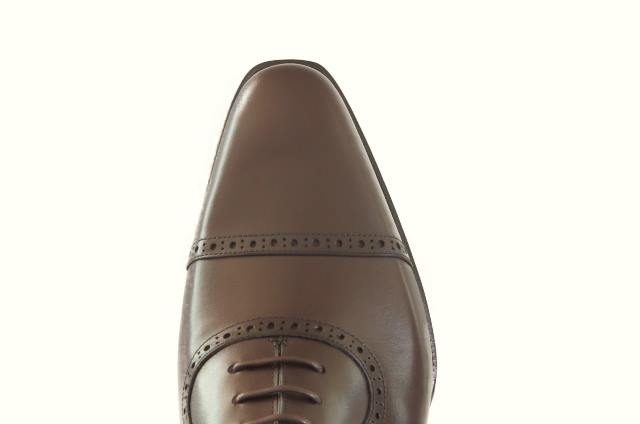 S is a chisel toe last with high instep, generous width, and slim heel.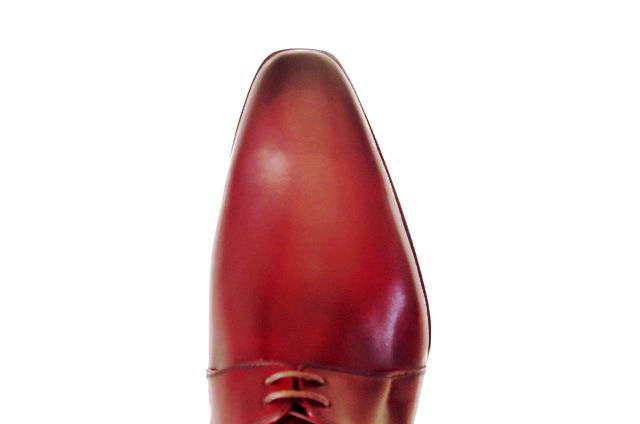 1603 is a sharp chisel toe last. The width is narrow.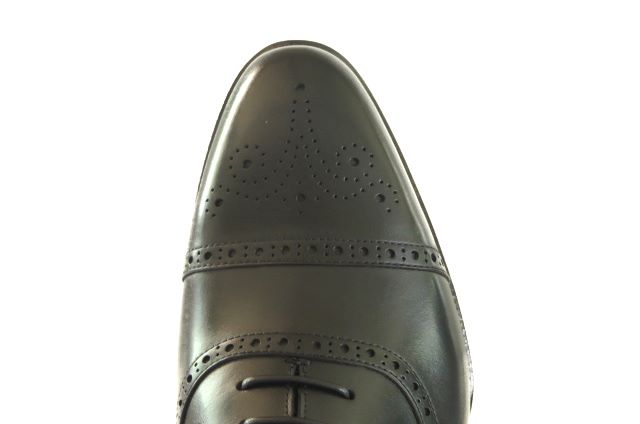 1510 is a soft square last.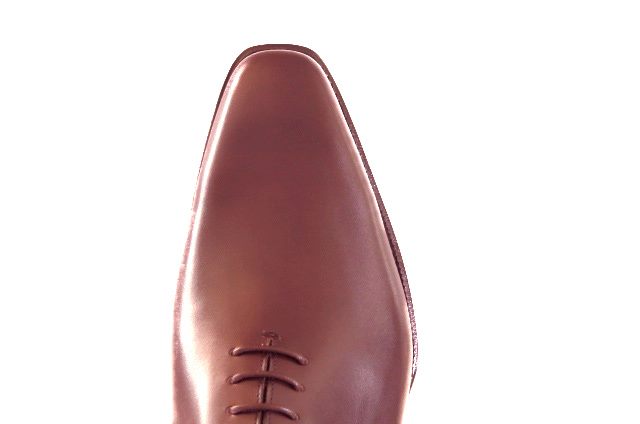 2032 is an elongated chiseled toe.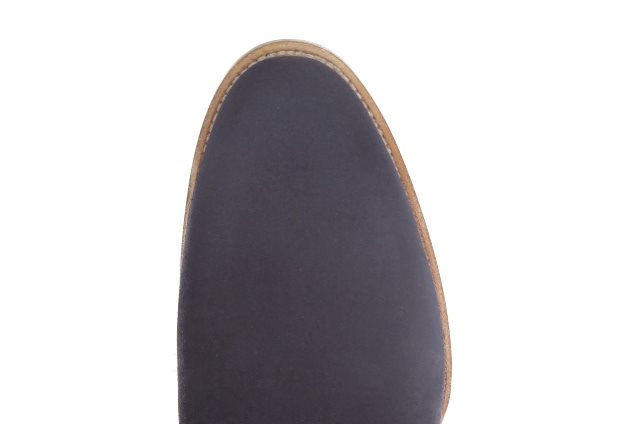 745 is a round almond last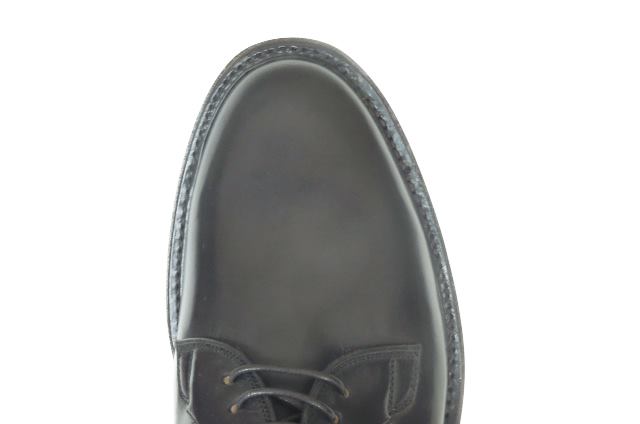 1821 is our casual last. Featuring a very wide round toe and generous volume.